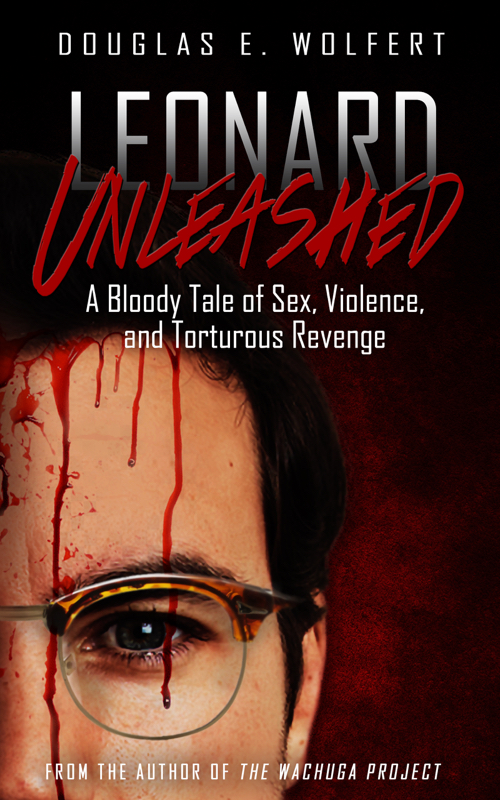 ---
Available Worldwide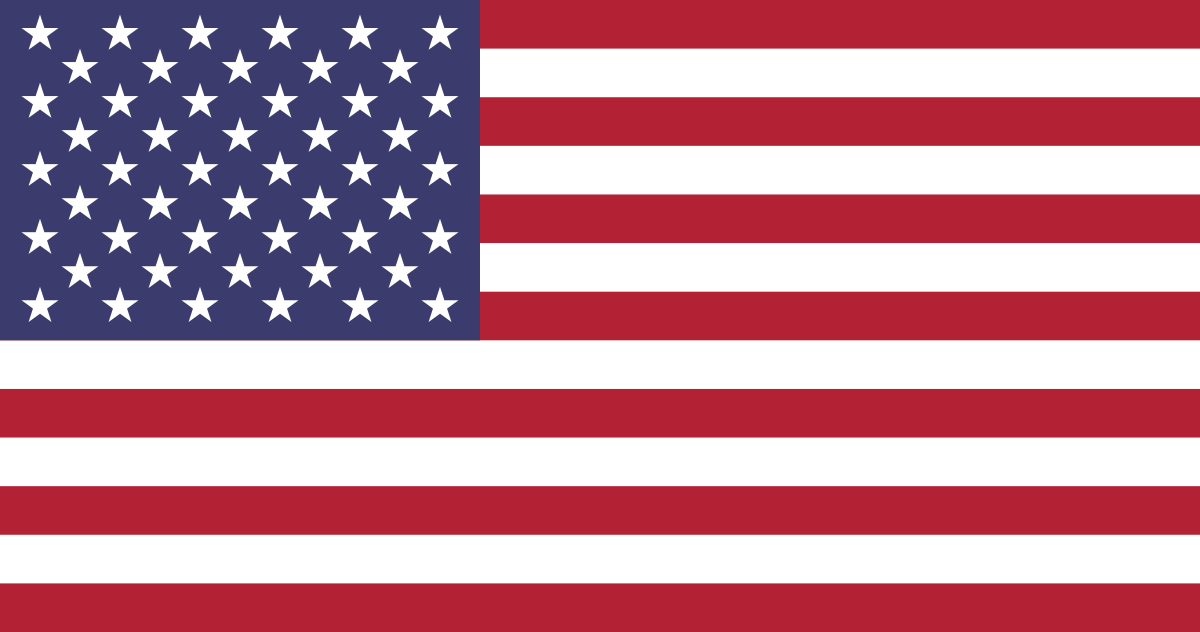 Amazon USA

Amazon UK

Amazon DE

Amazon FR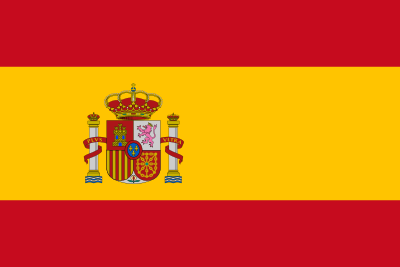 Amazon ES

Amazon IT

Amazon NL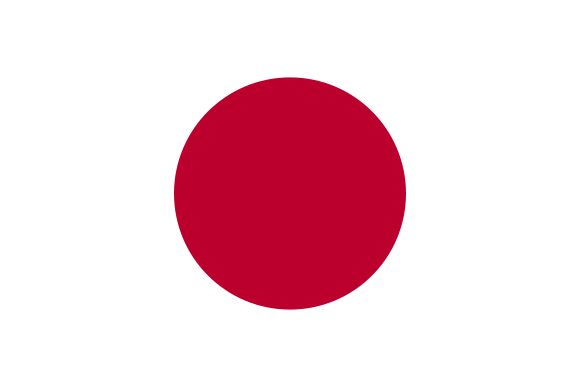 Amazon JP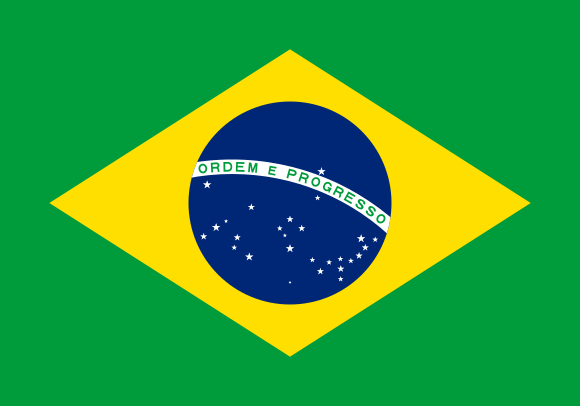 Amazon BR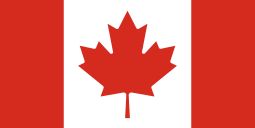 Amazon CA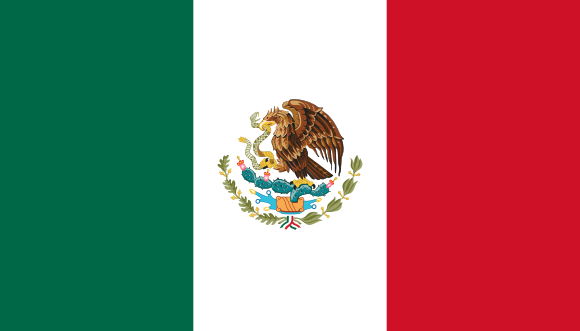 Amazon MX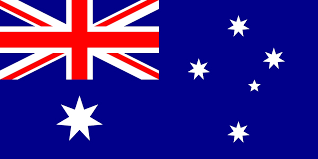 Amazon AU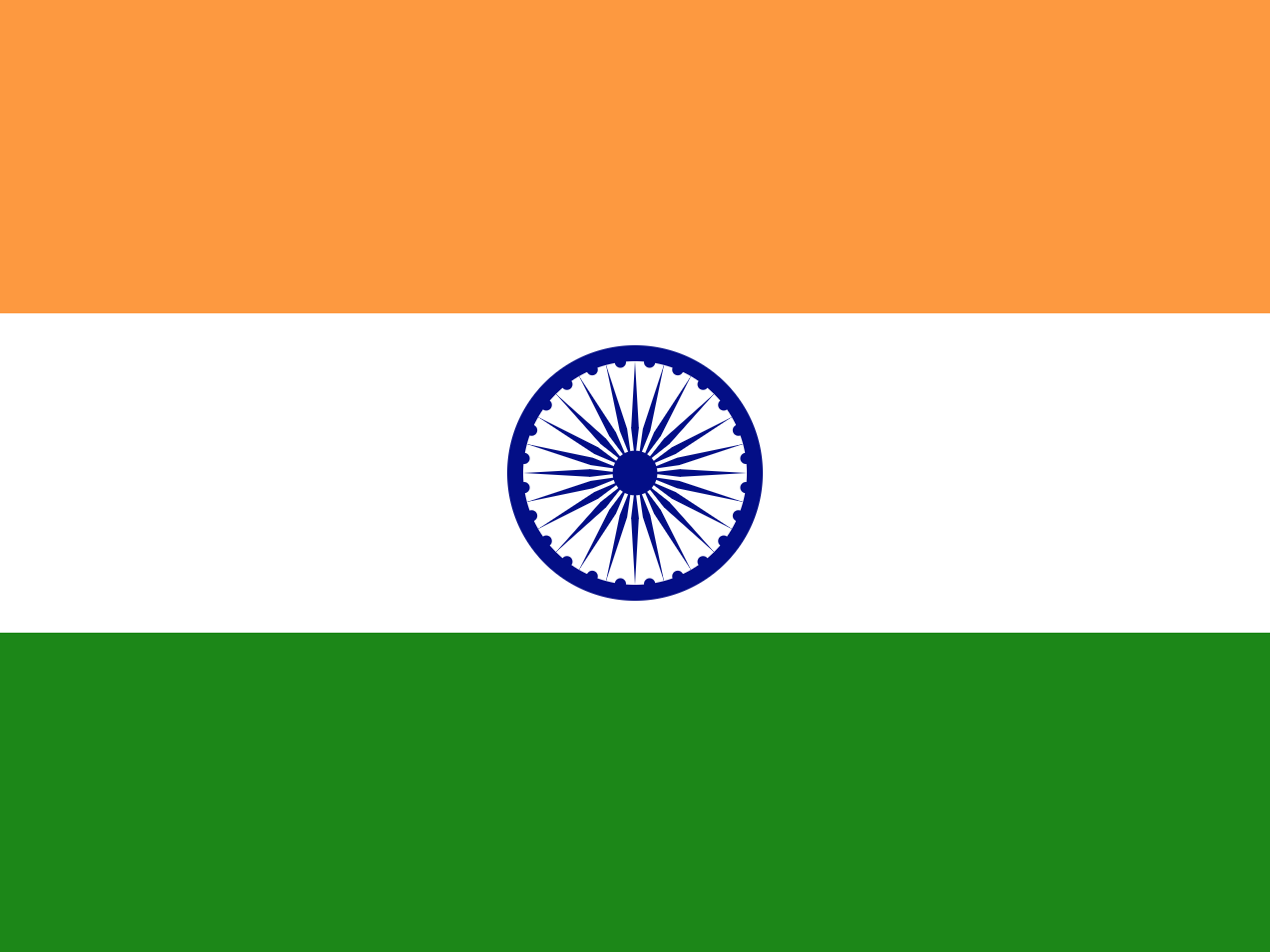 Amazon IN
---
Justice will be
Served...
After witnessing his wife and little boy's brutal murders, billionaire Aaron Greystone dies...and a monster is born.
Aaron's old friend, Daniel Alvarez, the head detective in the city, tracks down the killer, but he doesn't arrest him. Instead, against his better judgement, Danny hands the depraved animal over to his friend as requested, knowing full well Aaron's proclivity for violence. But torturing and killing the man who destroyed his world isn't enough for Aaron. He needs more.
Driven by an insatiable desire to avenge his beloved wife and son, Aaron recruits a team of like-minded young men to help him brutalize the city's most violent offenders. It's a tight-knit group and one that's not exactly open to strangers, especially one as shy and out of sorts as Leonard Parker.
Leonard had moved to the big city to get away from his past. Landing a back office job at the famed Greystone Capital had been a big step forward for him, squelching any doubts he'd had about leaving his mother's side and the small town he'd grown up in.
His daily routine is tedious, but Leonard can't complain. After all, he has Susan Olsen to stare at, which more than makes up for the monotony. His days at Greystone Capital drone on, until one crazy morning where everything gets flipped on its head, and Leonard Parker's life becomes anything but predictable.
The past he'd tried so hard to forget rears its ugly head, and Leonard finds himself sucked unexpectedly into the torrid world of his boss, Aaron Greystone. And though it's dark and violent, and uncomfortable at first, Leonard knows in his heart that this is where he belongs.
There's no turning back. The beast has been unleashed, and the meek, shy, four-eyed Leonard Parker will never be the same again.