From Siberia to the Bronx:
Russian Poetry (in English) From the 1930's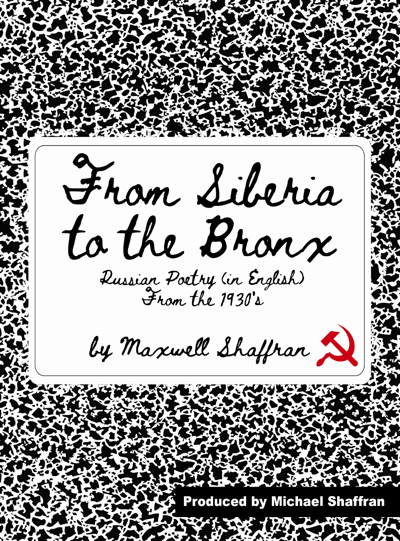 by Maxwell Shaffran
Reviewer Links Goodreads

Amazon
Reviewer Perks
Available Worldwide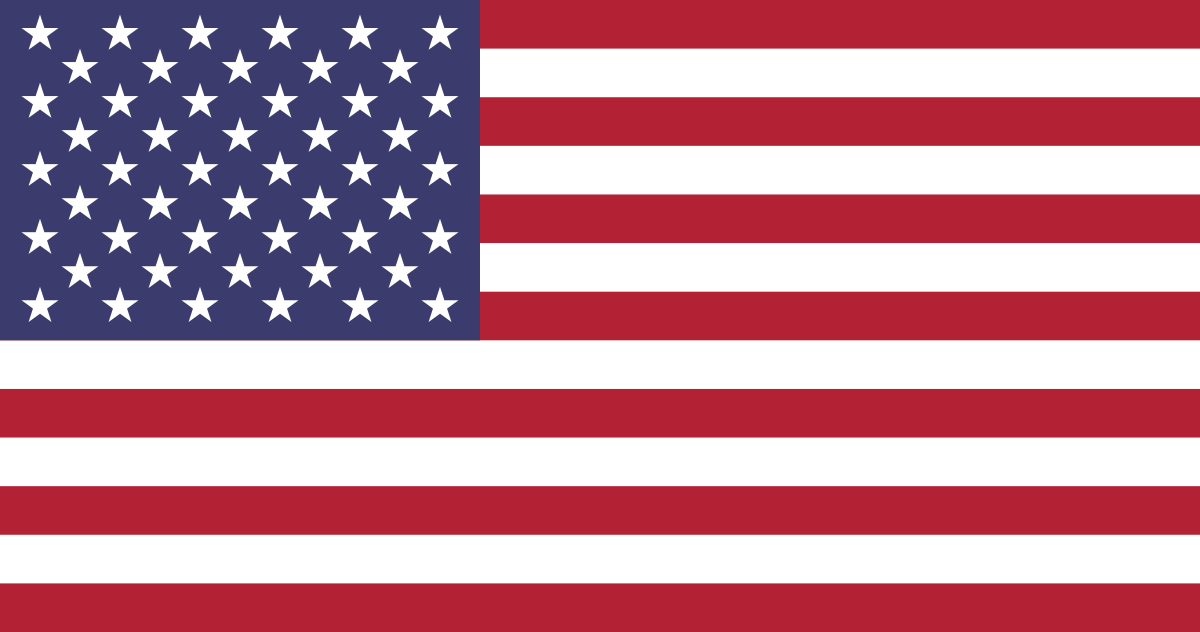 Amazon USA

Amazon UK

Amazon DE

Amazon FR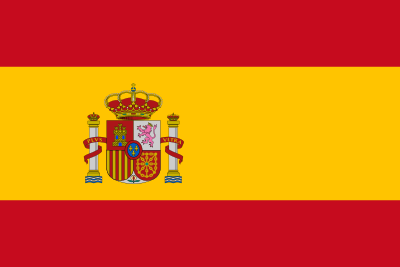 Amazon ES

Amazon IT

Amazon NL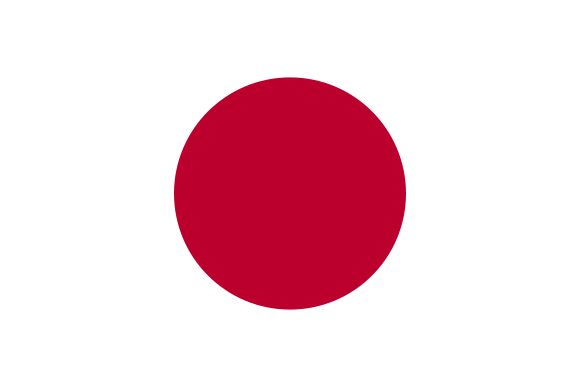 Amazon JP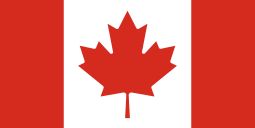 Amazon CA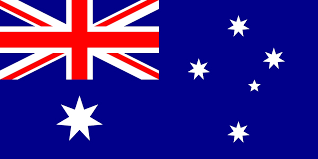 Amazon AU
---
Maxwell Shaffran grew up in Irkutsk, Siberia. As a young man, he worked as a juggler in his father's traveling circus. His adventures took him across Asia, even to Outer Mongolia. Among other endeavors, Maxwell was also an accomplished violinist, who then conducted a small orchestra, The A&P Gypsies, after he emigrated to America.